7thingsmedia and their ranks of "chiselled, cutting-edge style icons" - wants to celebrate the best in the industry's style by inviting all attendees to enter this year's new 'Best Dressed' category at the 2011 a4uAwards.
Best Dressed Category
If ever there was an excuse to splash out on an amazing dress, shoes, kilt, tux - or accessorise with something a little wild- then this is it.
To enter is simple: on the night just head to the event's designated photography area and get your look snapped.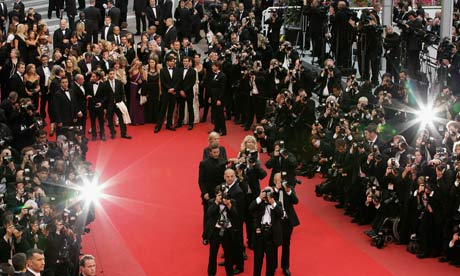 The category is open to men, women, and couples but only one overall winner and two runners up will be rewarded. Judging the category will be 7thingsmedia fashionistas, as well as a representative from luxury department store Liberty.
The Prize
Now for the really exciting bit: the prize! The 'Best Dressed' will be whisked away on a luxury holiday to a stunning townhouse atop the Aphrodite hills in Cyprus courtesy of 7thingsmedia. The dramatic location - with panoramic views across a real Mediterranean beauty spot - the cobbled streets below mark a quaint day life; and mask a bustling night life.
There's still time to be a part of the highlight of this year's Performance Marketing calendar
For table booking and last minute sponsorship opportunities, give Stuart a call on +44 (0)117 203 3013 or drop him an email on stuart.pringle@existem.com
Continue the conversation